1:
You Want a Quick and Easy Way to Market Yourself as a Business Thought Leader
Each personally branded content piece is a quick 1-minute read and positions you as the #1 thought leader in your market
2:
You Want to Stand Apart from Your Competition
Gain access to our entire library of 100+ B2B stories and leadership insights that you can use to stand out from your competition and be a consistent source of inspiration to your target audience
3:
You Want to Attract More Ideal Clients and Grow Your Business
Clients today don't want to be "sold" - they want to be educated and informed. We help you do that more effectively in less than 5 minutes per day.
1:
You Get a Weekly Email with Your Personally Branded Links
Each weekly email contains expertly-written content personally branded with your info. You'll also get a content calendar for the week and access to our online library of 100+ done-for-you content pieces.
2:
Each weekly email contains two links with B2B-focused content to position you as a thought leader in two main categories:
(1) Business Insights to Position You as a Business Growth Expert; and,
(2) Leadership Insights to Position You as a Leadership Expert.
3:
Quickly share your personally branded links on social media or via email with the click of a button. You can also record short videos or blog posts for social media, SMS, or online marketing.
Don't Miss Your Chance.
According the Hubspot, the #1 challenge for social media marketing is creating consistent content that's relevant to your target audience. Why let your competition gain the advantage when YOU should be seen as the #1 expert in your market?
How is this different than other marketing content?
1:
Unique and Expert vs. Average and Boring
Each content piece is written by Gibran Nicholas, our CEO with 20+ years of experience as a business and leadership thought leader. He literally wrote the book on StorySelling! If you're looking for average marketing content written by a junior copywriter, we're probably not a good fit for you. You're not average, and neither are we.
2:
Inspires Your Audience with Relevant and Practical Insights
It's one thing to post on social media, it's another thing to post content that's relevant and actionable for modern business leaders. We help you stand out from your competition and be a consistent source of inspiration and insights for your target audience.
3:
Positions You as a Thought-Leader and Generates Business
Each personally branded content piece is super simple to understand with a clear call to action. This makes it easy for your prospects, clients, and strategic partners to take immediate action and contact you.
Craig Strent
CEO of Inc. 5000 company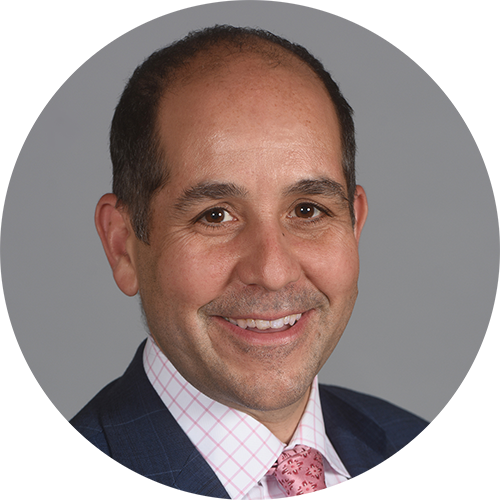 "Gibran delivers fresh practical insights that are very relevant to modern business leaders and sales professionals."
Get Proven Results.
Over 10,000 top producers benefit from our content. Why get left behind?