How We Help You Tell Your Story
Since 2005, we've helped trusted advisors in the housing and financial industry differentiate themselves and articulate their unique value to clients and strategic partners. Over 10,000 of the nation's top trusted advisors and business professionals have benefited from our courses and coaching programs. We have an 18-year track record of helping teams and businesses grow!
How We Help You Grow Your Business
CMPS® Mortgage Planning Certification. We provide loan officers with advanced financial knowledge, tools, and certification to help you become the #1 trusted advisor in your market. Includes content, accreditation, and turn-key system to teach CE classes to CPAs and financial advisors nationwide
Personally Branded Expert Marketing Content. We provide loan officers with personally branded expert content to help you stand out from your competition and immediately become a consistent source of value to clients and strategic partners. Each content piece is branded with your info so you can easily post it to social media or use it as a script for marketing videos.
The StorySeller book, podcast, and daily emails. We help you use archetypes and story structure to overcome objections, improve your sales and marketing results, and communicate more effectively. You'll save time by implementing the best practices of top producers.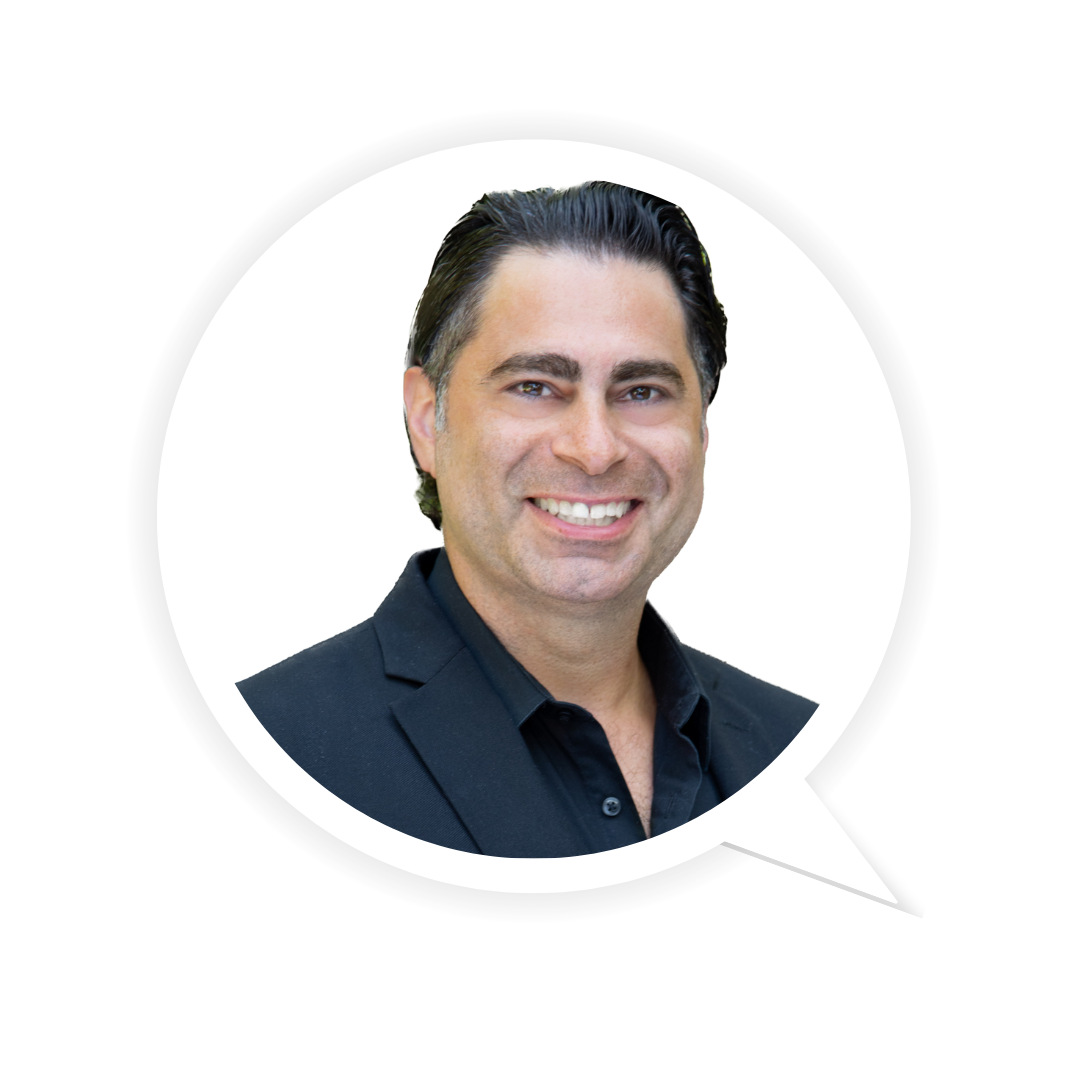 Gibran Nicholas is the Founder of Momentifi, and the creator of the CMPS® designation, which is the #1 certification in the mortgage industry that helps loan officers stand apart from the competition and close more loans from financial advisors and high-quality referral partners. More than ten thousand top producers have graduated from Gibran's training and coaching programs. Gibran is also the best-selling author of The StorySeller Adventures, which helps you and your team use archetypes and StorySelling to stay inspired, find more meaning in your work, and grow your business. Gibran lives in Alpharetta, Georgia, with his wife, Mandy, and their three children.